Fundraising for Charities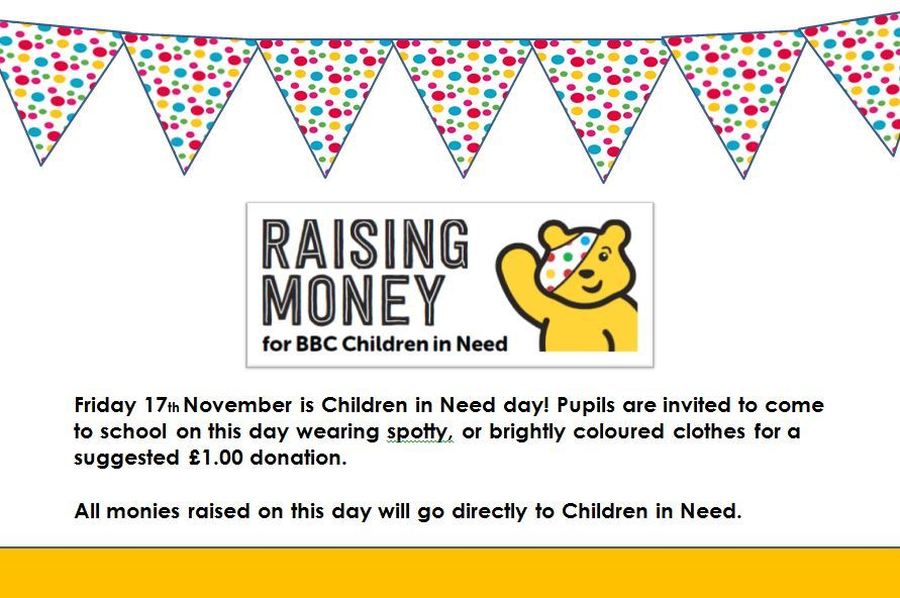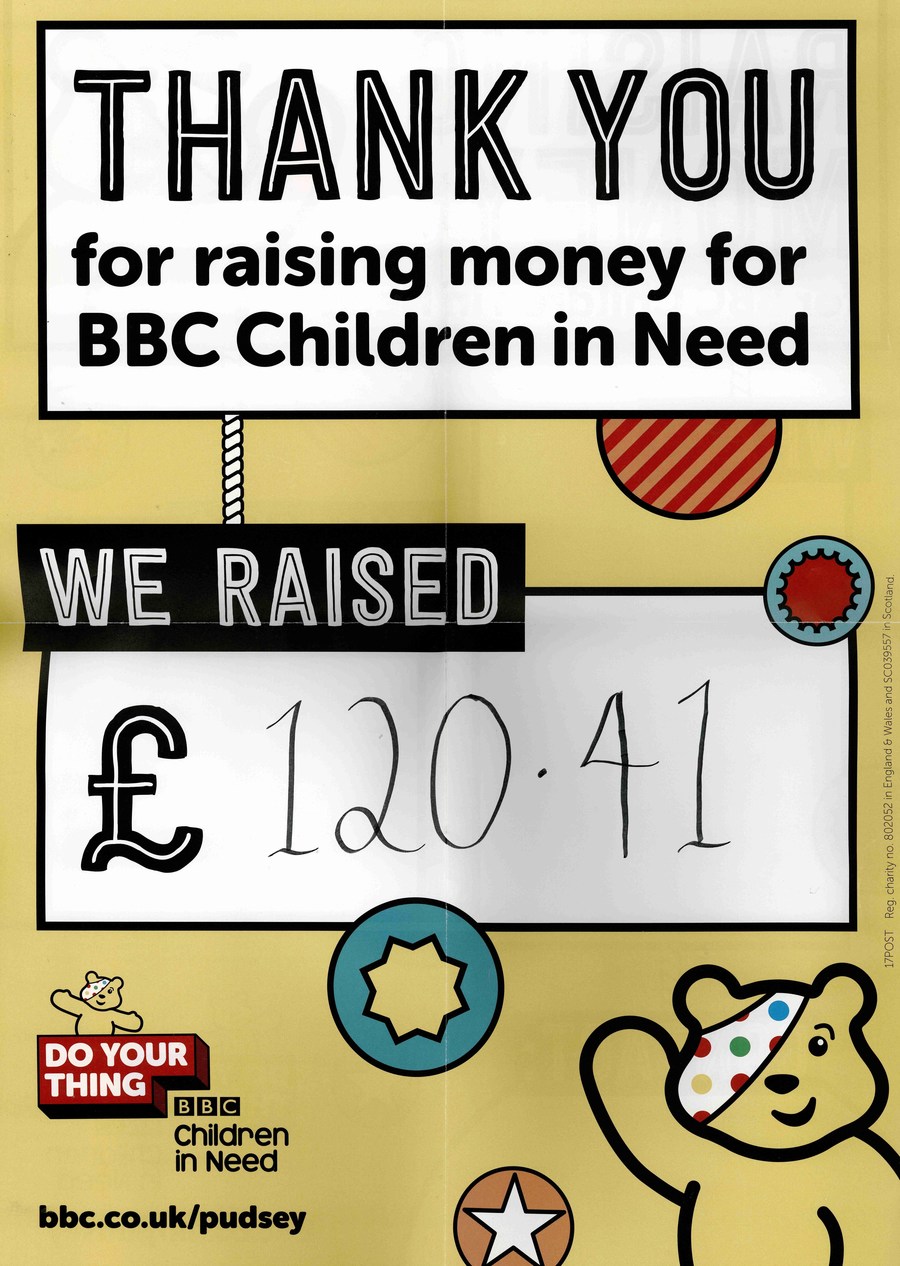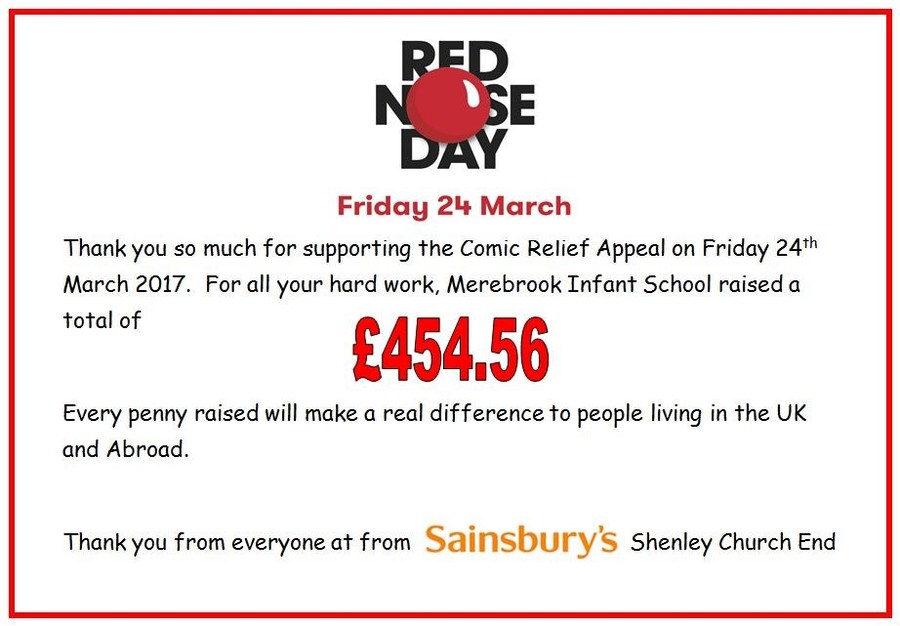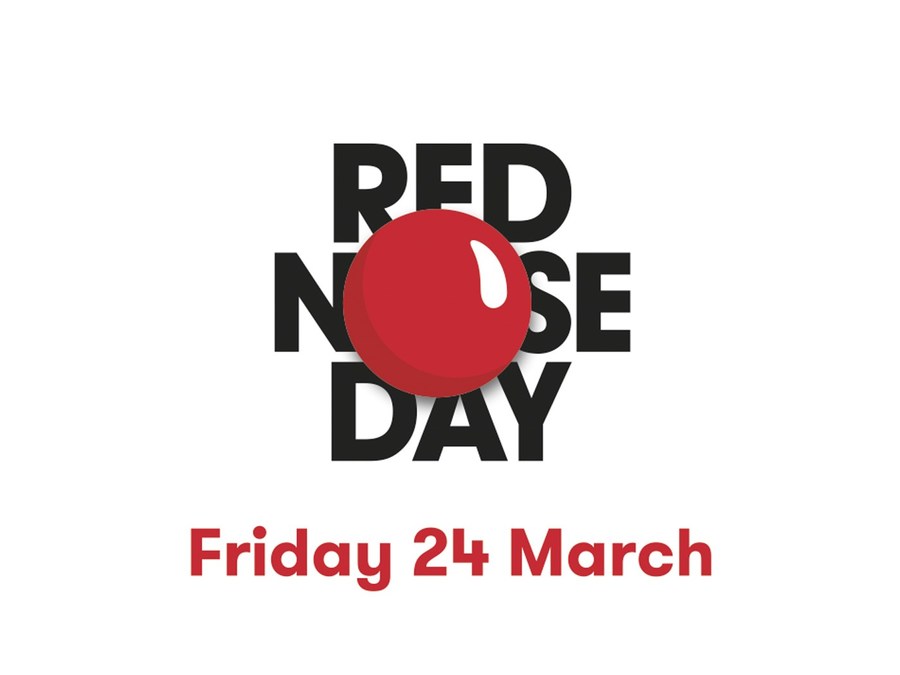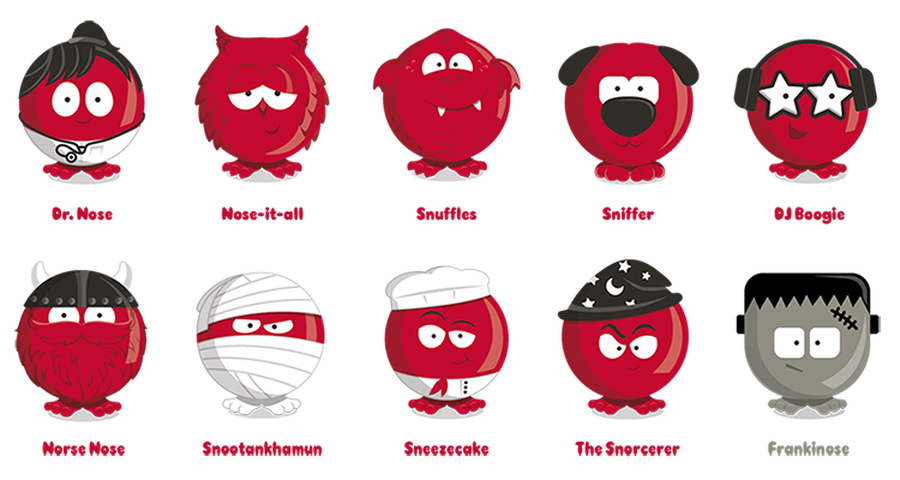 The School Council have decided to hold a non-uniform day to celebrate Red Nose Day on Friday 24th March.
The theme for the non-uniform day is RED and the School Councillors would like you to be as creative as you can – come to school dressed head to toe in red, come to school as your favourite Red Nose. Which one is yours?
We will be charging all children and adults £1 to come to school in non-uniform.
Don't forget, this Thursday you can also purchase your red noses, wrist bands or pin badges all for £1 each. These will be on sale after Thursday as well so don't worry if you forget your £1.