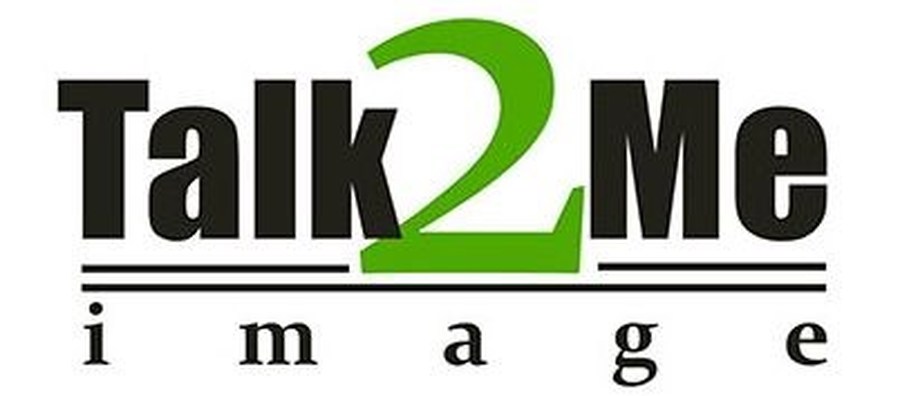 To order school uniform directly from our uniform supplier, please click on the link below. Alternatively, you can complete a uniform order form and return to the school office .
Delivery normally takes 7-14 days and you will be able to pay for your goods using credit / debit cards, cash or cheques. You will be notified when your products are ready for collection by text message or email.
Size samples will be available to view, from the School Office every day, from 3.15pm – 4.15pm
Main Address for Collections is 15a Deans Road, Old Wolverton, Milton Keynes, MK12 5NA.
Email address for any order queries is support@talk2me.co.uk.