We have a School Council made up of two elected pupils from each class in the school. The School Council meets every two weeks, on a Monday afternoon. It is overseen by our Head Teacher, but is enabled to organise and run its own meetings, including agendas, whenever possible. A new Council is elected termly, with new members.
While we intend the School Council to be a democratically elected group, we take steps, when necessary to ensure that its membership is representative of all significant groups of pupils in our school, including boys and girls, and those with special educational needs or disabilities.
Class teachers ensure that all pupils have opportunities to convey views or express opinions to the School Council representatives in their class, so that all pupils can have a voice through the Council.
We try to ensure that the School Council's business is not confined to matters of trivial or superficial importance and they are consulted on, and plan, specific aspects of school provision or practice, such as raising money for charity.
Where appropriate, we consult the School Council, or pupils more widely, on the development or review of school policies, including pupil behaviour and school rules.
Our Head Teacher minutes School Council meetings, and is responsible for ensuring that any necessary matters are taken forward to the senior leadership team or the governing body. Occasionally, members of the School Council may be asked to volunteer to make brief presentations on particular matters, for example the outcome of the pupil survey, to the governing body.
Members of the School Council are involved in the appointment of teachers and members of staff, including the Head Teacher, where the posts in question involve working directly with pupils.
The School Council are also responsible for designing and conducting the annual pupil survey and for reporting the outcomes to the Head Teacher.
The governing body allocate a small budget each year for spending at the discretion of the School Council on minor resources which they wish to purchase or expenses which they incur. This budget is spent at the Council's discretion, as long as the expenditure is deemed appropriate by our Head Teacher.
AUTUMN TERM - SCHOOL COUNCIL MEMBERS
Our School Councillors this term are:
Coming soon ..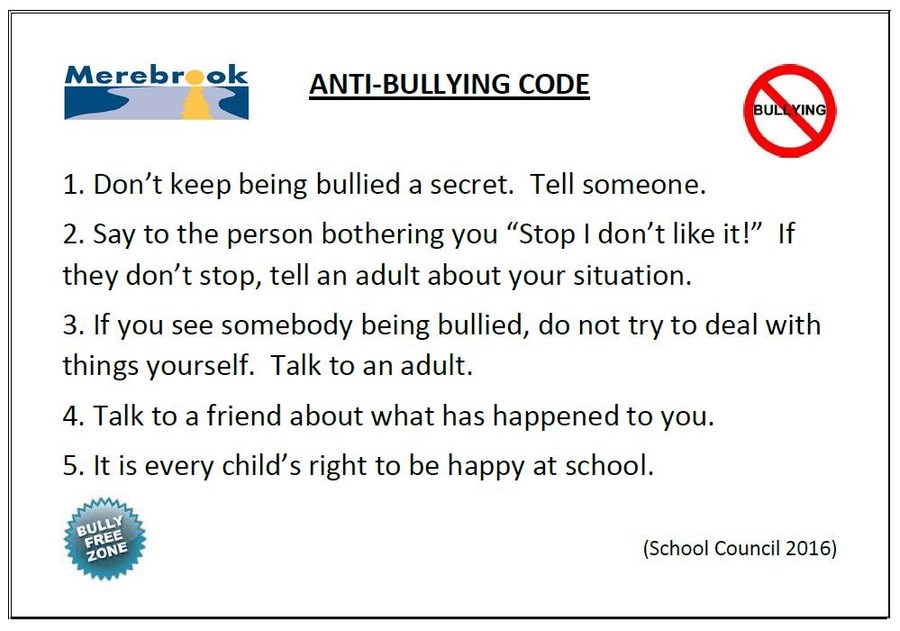 SCHOOL COUNCIL MEETING MINUTES
| Name | |
| --- | --- |
| School Council Meeting Minutes - 6th March 2017.pdf | Download |
| School Council Meeting Minutes - 27th March 2017.pdf | Download |
| School Council Meeting Minutes - 14 November 2016.pdf | Download |
| School Council Meeting Minutes - 06th February 2017.pdf | Download |
| School Council Meeting Minutes - 21st November 2016.pdf | Download |
Showing 1-5 of 5